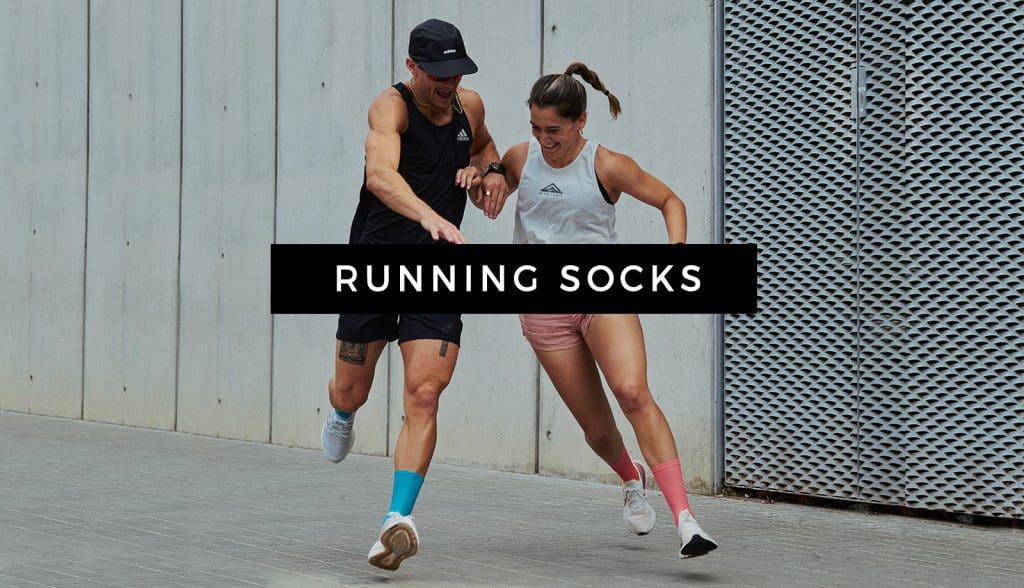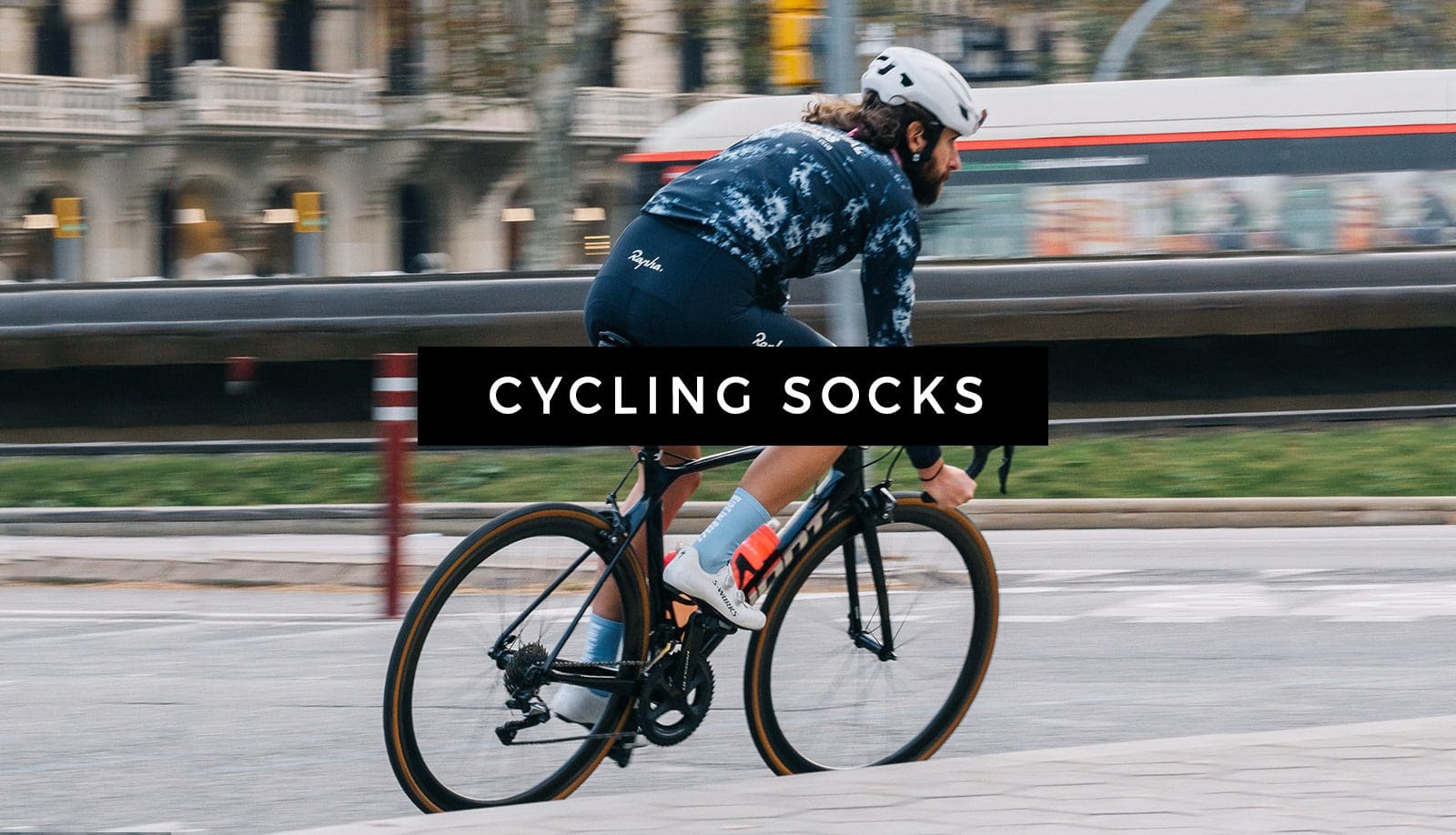 The immensity of the ocean, the solitude of the desert, the noise of the city in motion, the smell of a tropical forest… The world is an incredible mix of colors, sensations, sounds, and shapes capable of inspiring even the most boring things.
Pacific and Colors were founded by Lidia Ansio and Aixa Sanuy in 2013 in Barcelona. Our main objective was to provide an opportunity to the most forgotten piece of clothing by all and so important to us: socks! We take them as a canvas to unleash our creativity and capture inspiration from day to day.
Design socks inspired by nature and avant-garde trends. Manufactured in Spain and Portugal under the supervision of textile experts as a guarantee of quality and comfort. The stamping and the rest of the chain production is carried out in Barcelona, in small workshops that control the quality of the product and take care of every detail with great care.
Designed in Barcelona, dressing the whole world.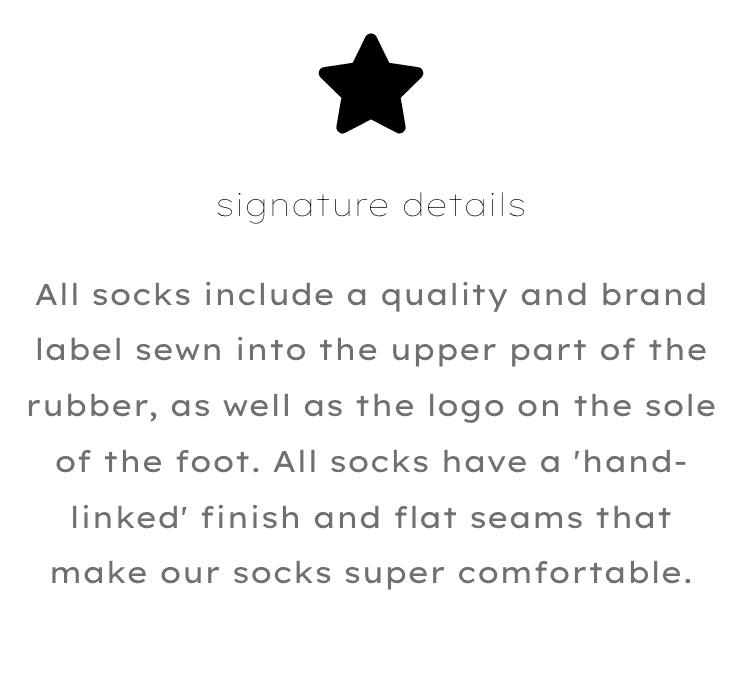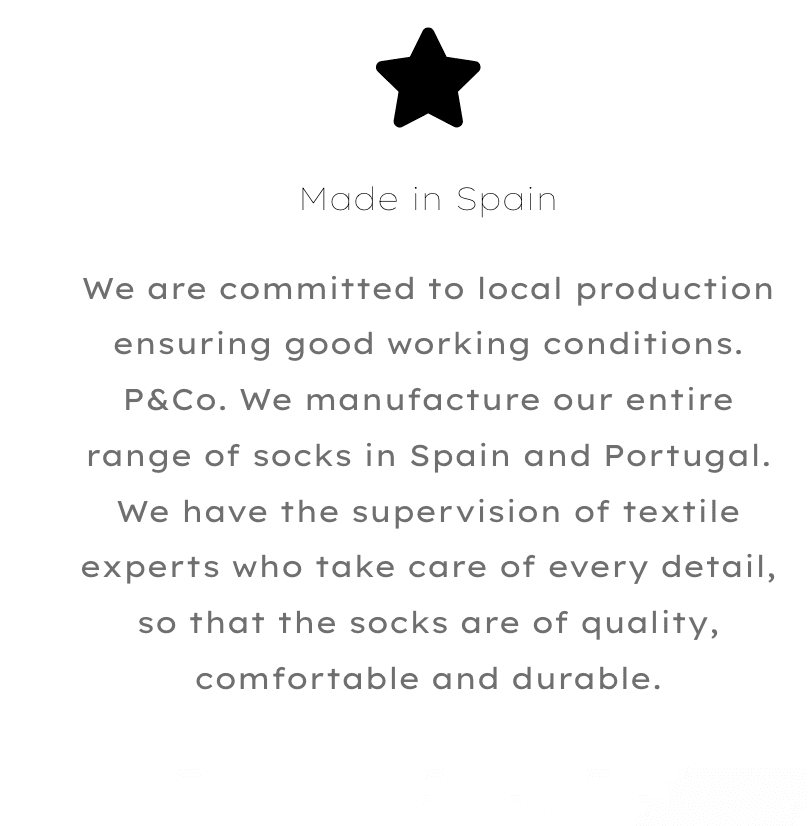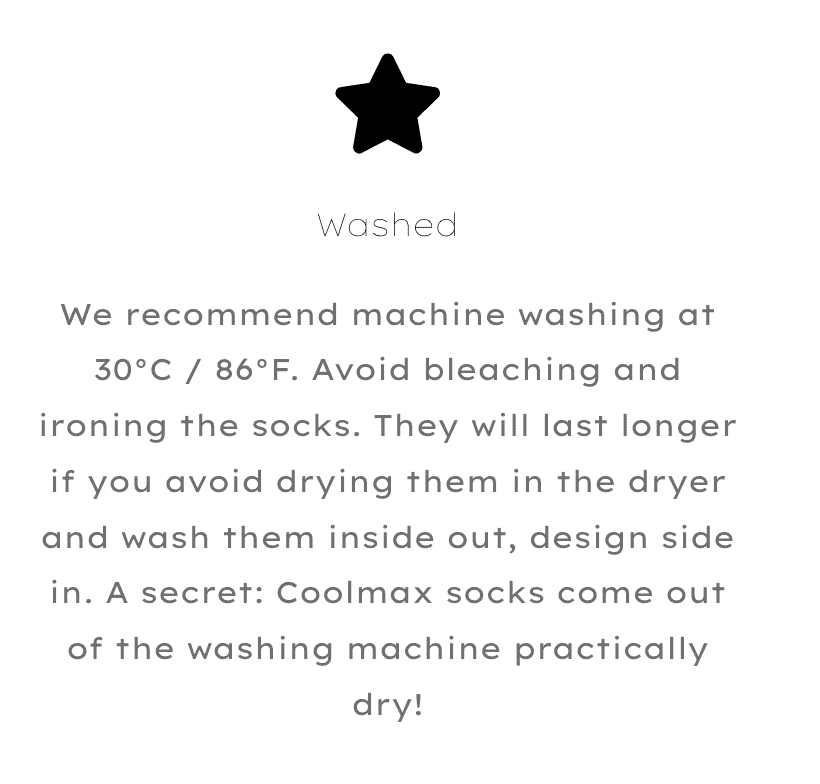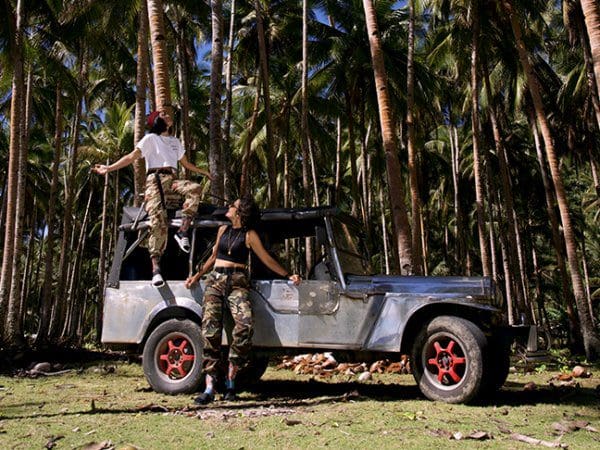 Everything that surrounds us is likely to inspire a new collection. That's why we love to immerse ourselves in other cultures and travel whenever we can to get inspiration for new prints and create the lookbooks that bring each collection to life. We dislike to focus on what is already done, but rather we look further; only in this way can we make new and original products.
We like to collaborate with illustrators, photographers, tattoo artists and all those artists around us who help us find new ideas. That is why each season we dedicate a space to create synergy with an artist, we give them total freedom to create unique socks with their style. It is very nice to see how these projects come true and the connection that is created.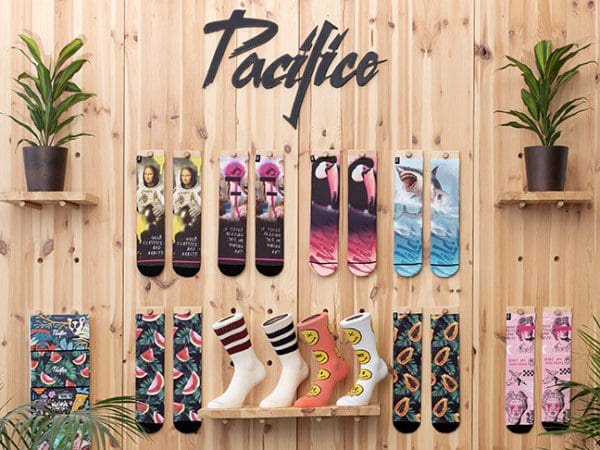 At Pacific and Co. we always try to respect the environment. Most of the yarns we use are sustainable such as Bamboo, Natural Cotton and now the new introduction of Recycled Polyester. We do not use fibers that come from animals. Our socks are 100% Vegan.